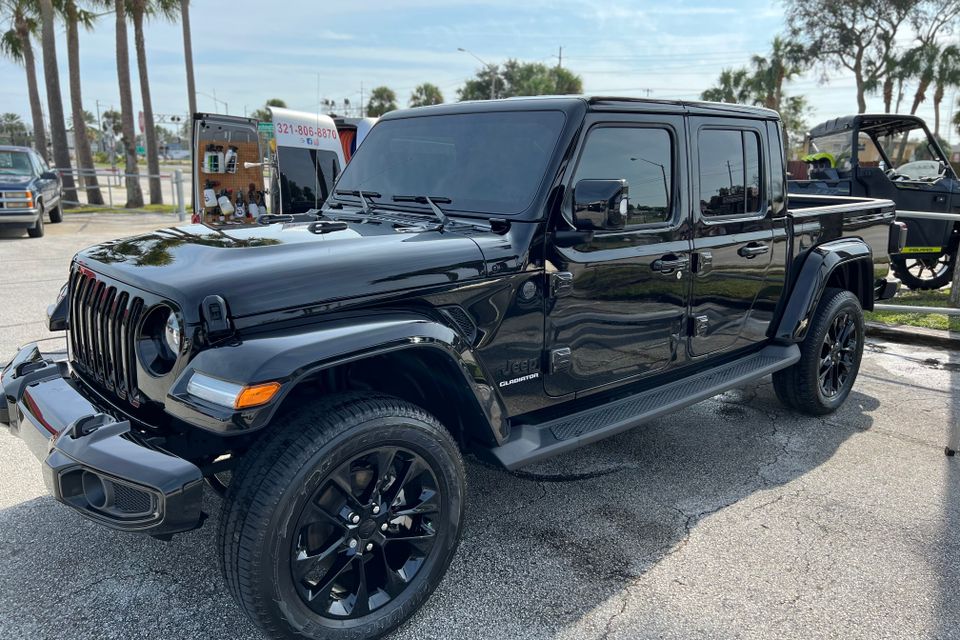 Picture Perfect Maintenance Program
Do you get your vehicle detailed on a regular basis? If so, the Picture Perfect Maintenance Program is for you! With this program we visit you weekly, biweekly, or monthly to do a full detail on your vehicle. This starts with a full interior detail including carpet vacuuming and glass cleaning, followed by a full exterior detail with key points like a wash and wax, and removing any natural grime.
Exterior hand wash and dry

Full interior detail

Clay bar treatment

All glass cleaned

Tires dressed

Weekly, biweekly, or monthly options available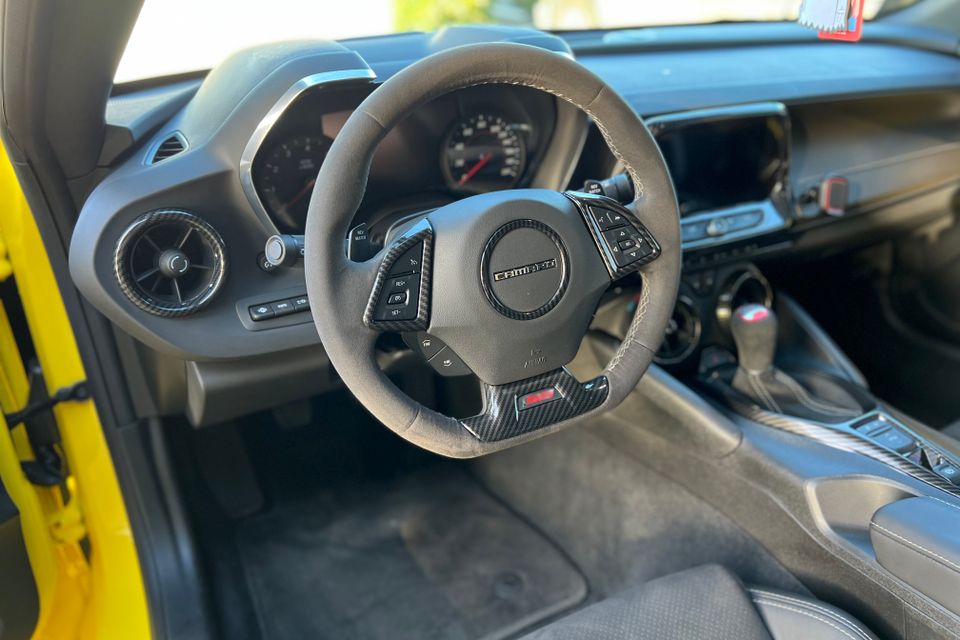 Interior Detailing Service
Whether you want your car's interior or exterior looking and feeling like new again, we at Picture Perfect Detailing can make it happen. Our interior detailing service starts with a thorough vacuuming of your vehicle. We then remove dirt, dust and debris from all surface areas. All mirrors and windows are thoroughly cleaned. Prices featured on our website are estimates, as actual cost of services will depend on the condition and size of your vehicle.
Interior vacuum

Carpets cleaned

Carpet and upholstery shampooing

Complete interior steam cleaning

Doors, headliner, console, steering wheel, dash area, and AC vents all cleaned

Protectant applied to fabric and/or leather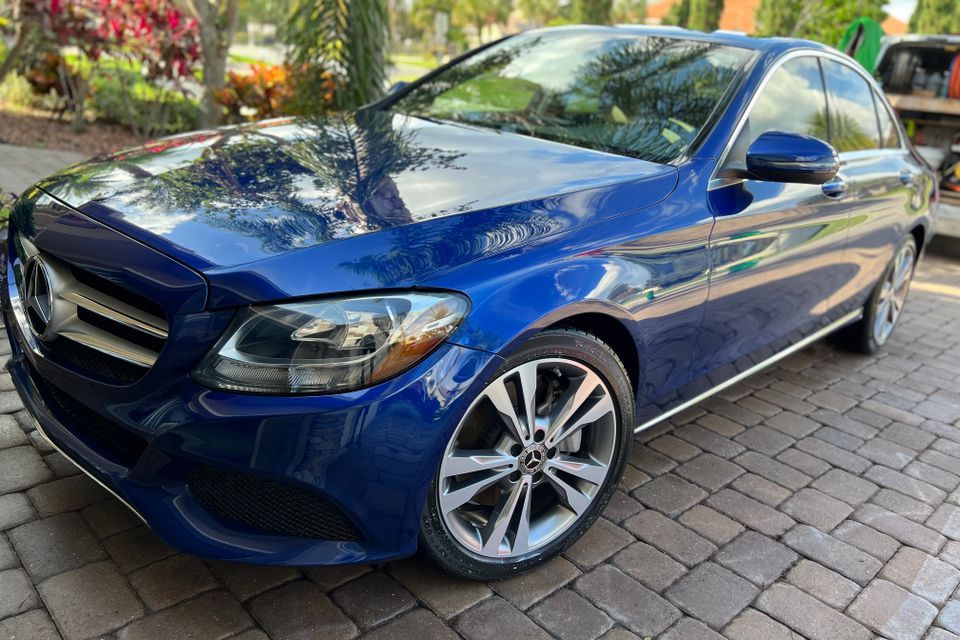 Exterior Detailing Service
If you're looking to get your car detailed near Brevard County, then look no further. Our exterior auto detailing service starts with an exterior car wash and thorough cleaning of tires, wheels, and wheel wells. We then remove grime, bugs, tar, and environmental fallout like sap and pollen. Our deep cleaning process protects paint and enables waxes and sealants to bond better and last longer. Your vehicle's tires, wheels, and trim are dressed, detailed and conditioned to be like-new. Prices shown on our website are estimates only; actual costs depend on your vehicle's size and condition.
Exterior hand wash and dry

Tires and wheels cleaned

Clay bar treatment

Paint sealant applied (for gloss enhancement)

Tires dressed

All exterior glass cleaned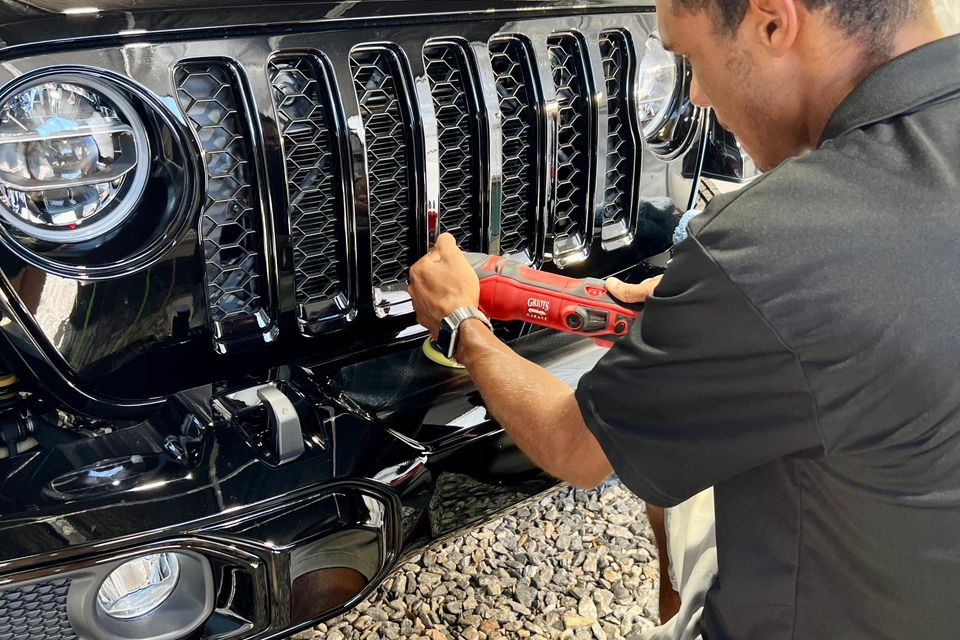 Coating Options
Since the wax on your car typically does not last very long, it's something that needs to be reapplied very frequently. This equates to hundreds of dollars every year to get your car washed and waxed. Since a ceramic coating is basically permanent if properly maintained, it only needs one application every few years with different coatings having different lasting durations.

The benefits of getting a ceramic coating for your vehicle include:
The surface of your car becomes hydrophobic which means it'll easily repel water

Higher durability of your vehicle's paint

Protection against UV damage, oxidization, and rust
Did you know there are also coating options available for:
Glass Coatings

Trim Coatings

Leather Coatings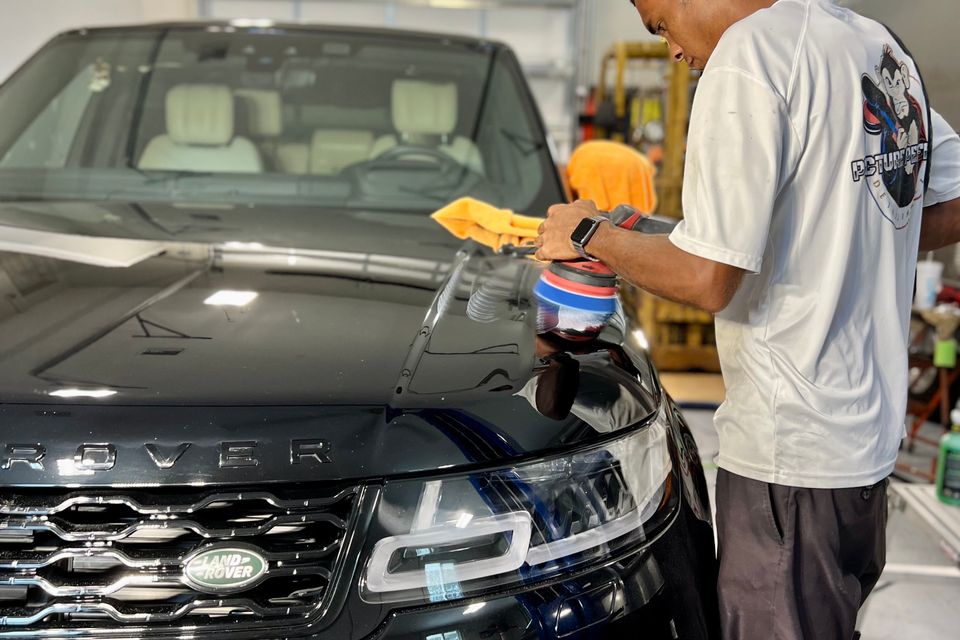 Paint Correction & Scratch Removal
If you have any scratches or other defects on your vehicle's paint, you can trust Picture Perfect Detailing LLC to remove these. We follow a labor intensive process which involves the most advanced compounds and polishes. A Dual Action polisher is then used to apply these compounds in order to remove most defects. Common defects we're able to remove include:
Spider web swirls

Marring

Buffer trails

Holograming

Paint Etching
Our paint correction services are for any customers who want their vehicle paint to be as defect-free as possible. This can be very important if you plan on selling your vehicle. Even if you don't plan on selling your vehicle, many customers enjoy having a vehicle with more gloss. After your paint is corrected, we recommend protecting it with a ceramic coating or paint sealant.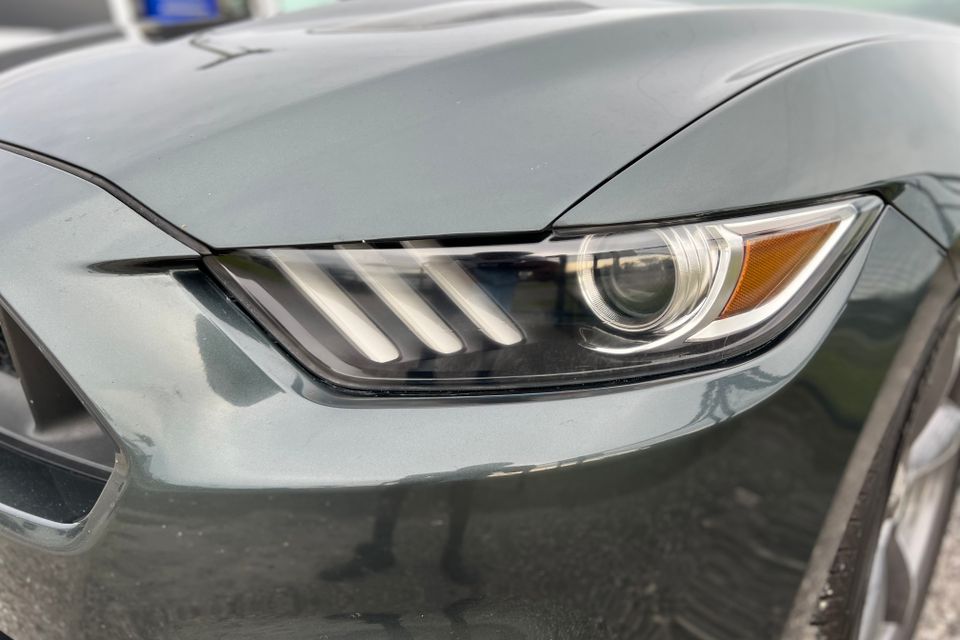 Headlight Restoration
Most headlight problems and discoloring tend to be due to excessive wear and tear. Instead of replacing your headlights, why not let Picture Perfect Detailing LLC restore your headlights and save you some money in the process? Here is the process we follow for restoring your headlights:
Conduct a chemical cleaning of the headlight

Remove the UV coating that has started to degrade

Polish the headlight's plastic lens

Apply a special coating over the lens that seals it
The benefits of getting your headlights restored include:
Improved overall visibility and appearance

Better visibility during bad weather

High quality night beams

Safer driving conditions

Improved vehicle appearance

Get Your Car Looking its Best!
Picture Perfect Detailing uses only the highest-quality products and expert techniques to achieve amazing results that will bring back that new car feeling!