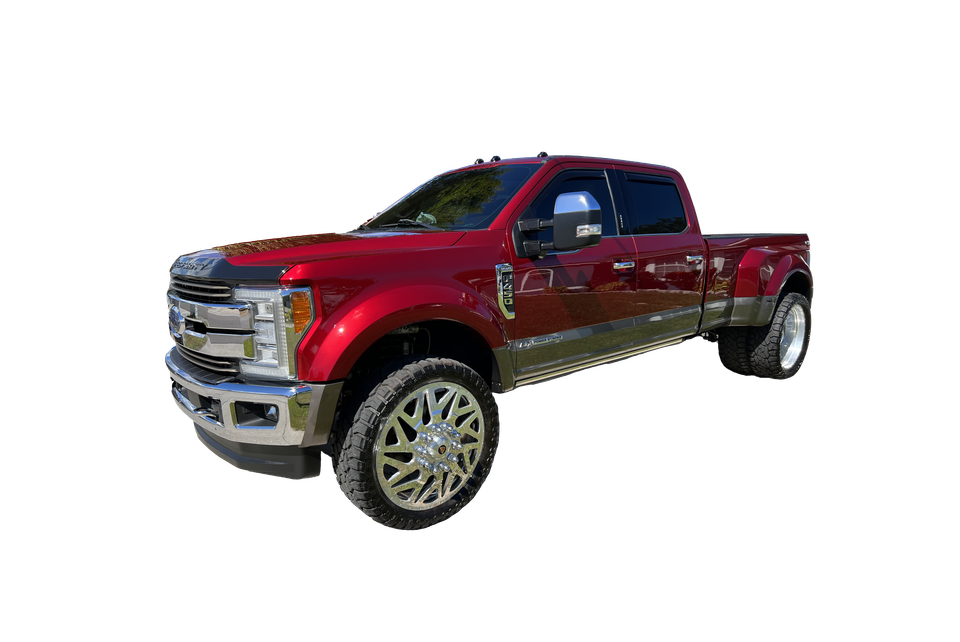 Mobile Detailing Service in Brevard County, Florida
Restore your car's original beauty with our high-quality detailing service.
Detailing Done Right!
ALL DETAILING SERVICES ARE BACKED BY OUR 100% SATISFACTION GUARANTEE
 

Get Your Vehicle Detailed

IN JUST THREE EASY STEPS

 

1. Choose Your Service
Choose from one our detailing packages or simply let us know what you'd like done.

2. Schedule an Appointment
Make an appointment for us to come to your home, work, or other selected location for your selected mobile detail service.

3. Enjoy Your Like-New Ride
Reading our testimonials will confidently let you know that you will be 100% satisfied with our work!

Testimonials
Here's what our customers have to say: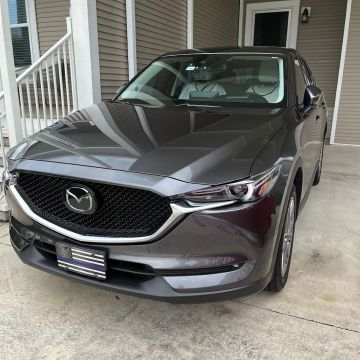 "The service performed was above and beyond expectations. Extremely professional and meticulously completed. I am very happy with the service provided."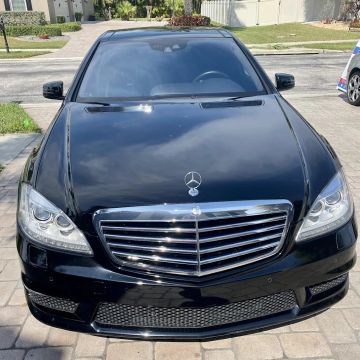 "Picture Perfect Detailing was amazing! My 12 year old car looked brand new after they were done with it! Highly recommend."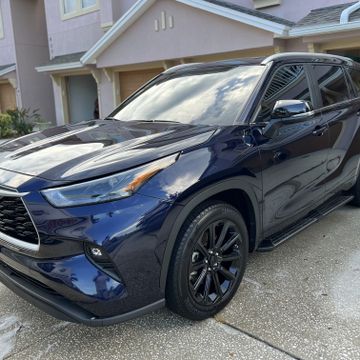 "I have been getting my SUV detailed monthly by Nate for going on two years now and I have never had one single issue!! My car looks brand new every appointment. Kadi and Nate are both so professional, personable, AND, Nate has NEVER had to reschedule me or no call/no show. I HIGHLY recommend Picture Perfect Detailing!! Thank you for all y'all do!"
"I can't say enough good things about this place. It's a true neighborhood gem. Great prices, great selection and great service. What more can you ask for? I'll definitely be using them again."
"I have tried other companies in the area, but this one is by far the best. The service is always friendly and their quality can't be matched. I recommend them to all my family and friends."
"Nathan was awesome completing our mobile car detailing service. Scheduling online was a breeze and the car looked spotless when he was completed with the service. Would highly recommend their services to anyone interested in a mobile detailing service that does a multitude of different exterior and interior services."
Leave The Details To Us • Engine Detailing
• Interior UV Protection
• Ceramic Coating
• 3 Stage Buff
• Bug & Sap Removal
• Mobile Services Available
• Chrome & Metal Polish
• Cleaning & Treatment
• Engine Degreaser
• Wheels & Tires
• Stain & Odor Removal
• Hand Applied Paint Sealant
• Headlight Restoration
• 
Water Spot Removal
• Trim Restoration
• Auto Detailing
• Paint Correction
• Shampoo & Vacuum
• Leather & Vinyl
• Auto Detailing
• Pet Hair Removal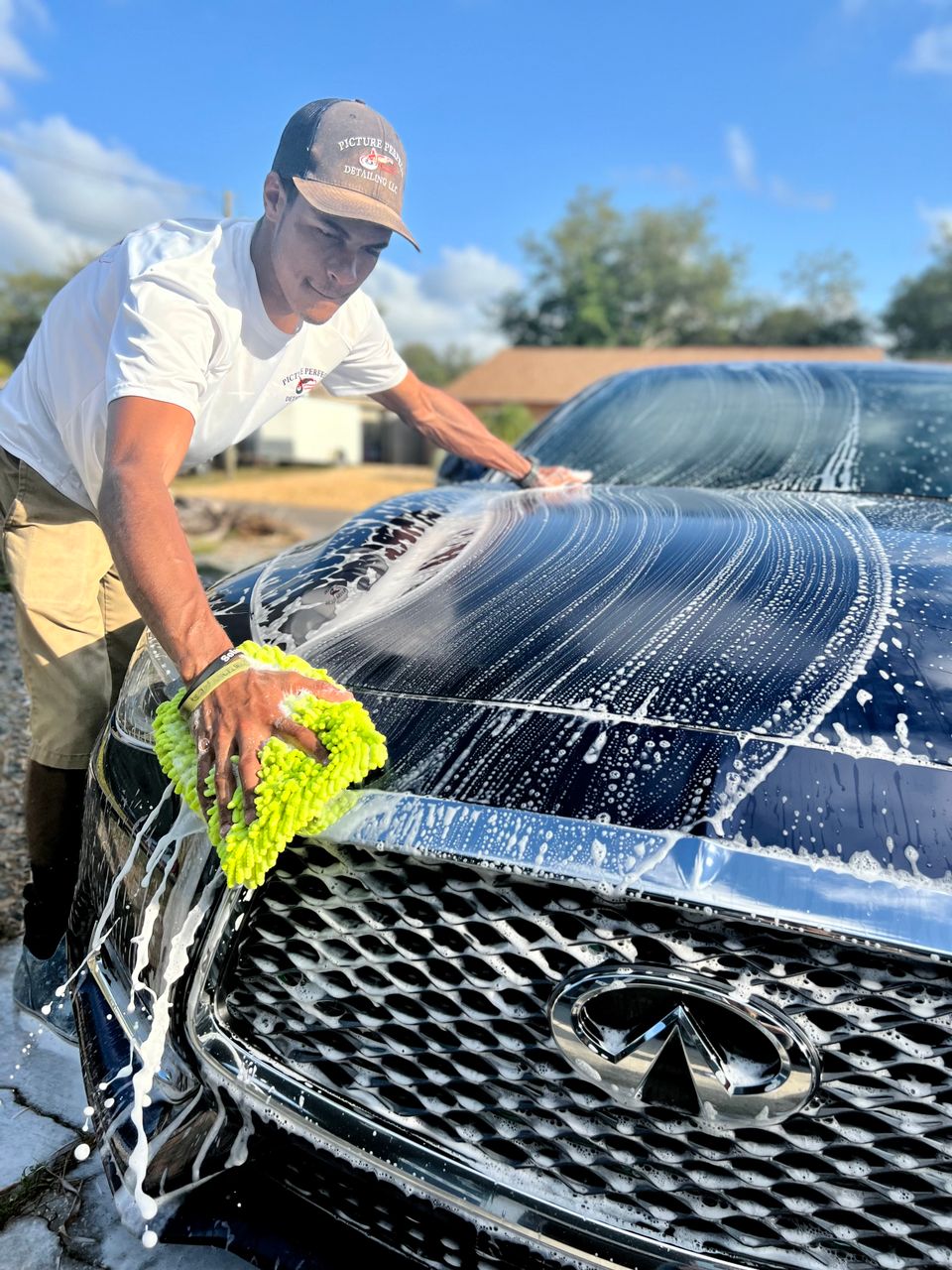 Why Choose Us?
TOP-RATED CAR DETAILING SERVICE IN BREVARD COUNTY, FL
At Picture Perfect Detailing LLC, we understand that we're not the only automotive detailing business in Brevard County. As a family-owned business, we take pride in providing that personalized touch and attention you won't find at the bigger shops. We focus much more on quality rather than quantity. We only use high quality products along with state-of-the-art equipment. Thus, you can rest assured that we'll get the job done right the first time. Here are some additional reasons to consider us:
Locally Owned & Operated
We are a local mobile detailing company in Brevard County, FL that cares about our customers and the community we serve.
We Serve All Vehicle Makes & Models
We work with all makes, models and vehicle types. Including but not limited to cars, trucks, motorcycles, RV's ATV's & even boats!

Honest & Fair Pricing
We keep our prices for our services competitive to offer our customers the most value.
Certified, Licensed and Insured
Proud members of The International Detailing Association and also accredited as certified detailers by their association. Holding several different certifications, which can be found under the "About Us" tab below. Rest assured that while we detail your vehicle, we are fully insured for any incidents.
Get in Touch
Give us a call or send us a message using the form below.
Interested In Joining The Picture Perfect Detailing Team?
Check out the Careers page for more information!