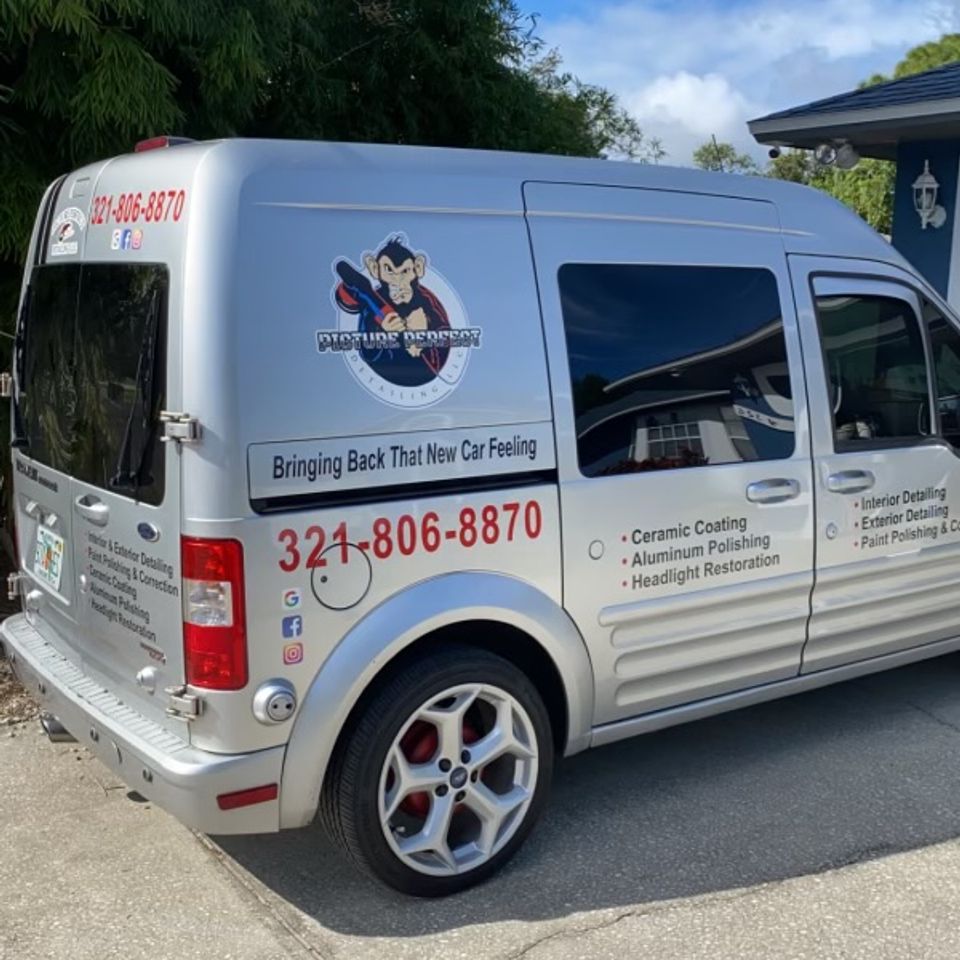 About Picture Perfect Detailing LLC
BREVARD COUNTY'S BEST CAR DETAILING SERVICE
Picture Perfect Detailing LLC has been professionally detailing cars, trucks, SUVs, vans, and other vehicles in Brevard County and surrounding areas for several years. We are a locally owned business and take deep pride in what we do. While other places might take shortcuts or do the bare minimum, we actually enjoy restoring and maintaining that beauty and shine in every vehicle we detail. You can count on us to pay attention to every inch of your vehicle's interior and exterior and do a thorough job every time.

Our services include interior & exterior auto detailing, ceramic coatings, paint correction & minor swirls and scratch removal, headlight restoration, and mobile detailing. We at Picture Perfect Detailing LLC only use products from reputable brands. No job is too big or too small for us! If you would like to make an appointment or get more details, feel free to reach out to us!

Meet Our Team


OUR SERVICE TECHNICIANS ARE HERE TO HELP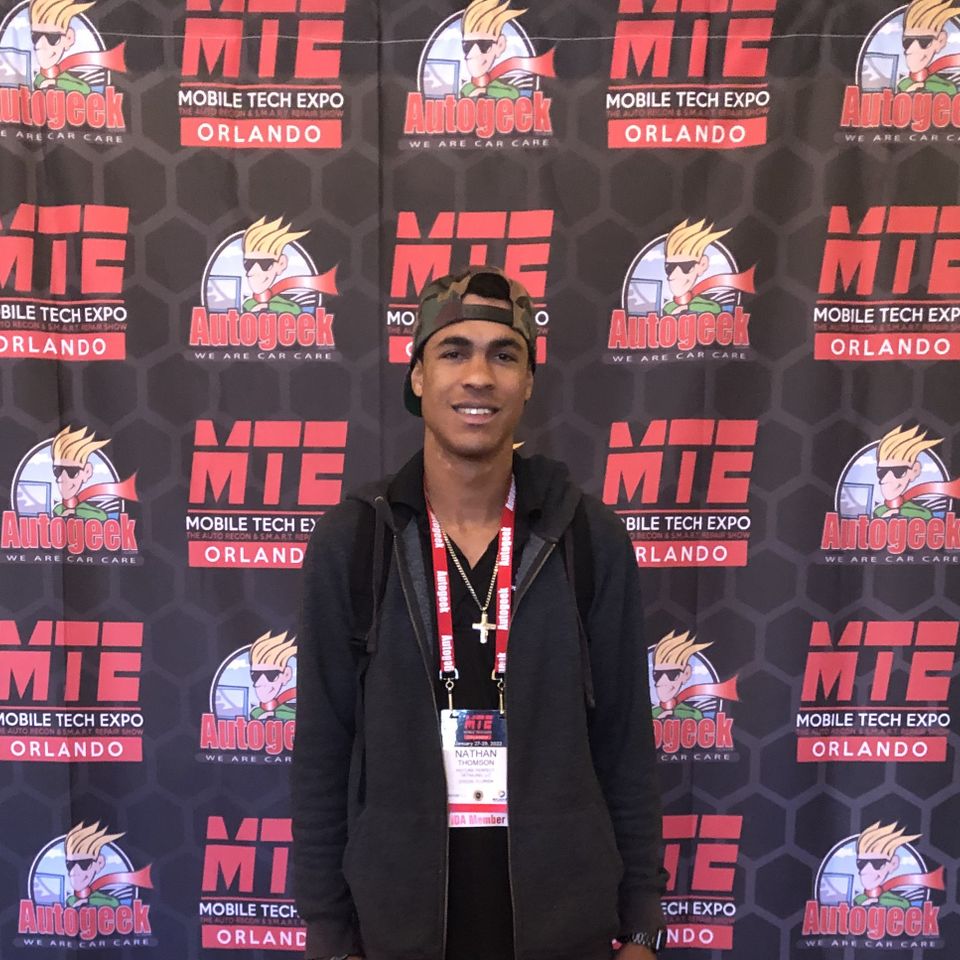 Owner / Detail Technician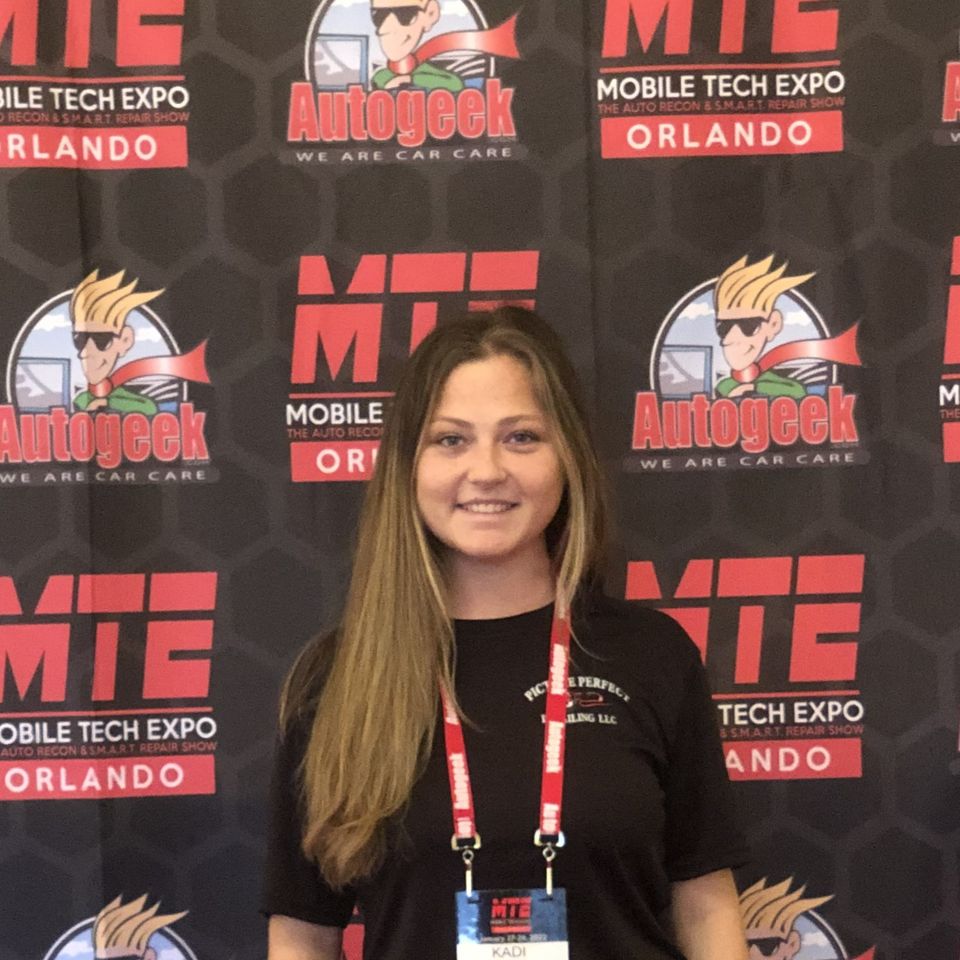 Scheduler / Customer Service

Here Are Some Of Our Annual Certifications From Different Detail Based Seminars
Frequently Asked Questions
SOME COMMON QUESTIONS ABOUT OUR AUTO DETAILING SERVICE
 

What exactly is detailing?
This refers to the specialized process of keeping your vehicle's appearance as close to showroom condition as possible. Our goal is to have your vehicle looking the way it did when it was driven off the lot.

What is the difference between detailing a vehicle and just washing it?
Washing your vehicle refers to cleaning it with soap (or other similar cleaning agent) and water. Detailing goes beyond washing and involves a thorough process of bug/tar/sap/lime removal, tire & rim treatment, interior leather/vinyl conditioning, carpet & headliner shampooing, waxing, and other applied protectants to maintain your car's paint job. Consistent detailing helps extend the life of your car and also adds to its value. Our Picture Perfect Maintenance Package is a perfect example of consistent detailing!

Can scratches be removed from my vehicle without having to repaint it?
We can remove light scratches by compounding/isolating the surface of the scratched area. However, if they have gone completely through the clear coat, then the vehicle would have to be repainted unfortunately.

What are some signs that my vehicle needs to be waxed or polished?
There are a few ways you can evaluate your vehicle's paint condition:
After your vehicle is washed and dried, run your hand lightly along the body of your vehicle - if you detect rough spots or feel drag, then it needs wax.

Spray water on your vehicle - if you see no beads of water, then a wax should be applied sooner rather than later

.

How often should my vehicle be detailed?
For optimal vehicle health, most experts recommend detailing at least twice a year for vehicles not used daily. This will also depend on the wear and tear of your vehicle. We at Picture Perfect Detailing LLC recommend getting your vehicle detailed at least quarterly for best results!

Get Your Car Looking its Best!
Picture Perfect Detailing uses only the highest-quality products and expert techniques to achieve amazing results that will bring back that new car feeling!